Regular price
Sale price
$163.46
Unit price
per
Sale
Sold out
Introducing our premium Bison Back Fats – the secret ingredient to elevate your culinary creations. Sourced from the finest bison, these back fats offer a unique and versatile addition to your kitchen repertoire. Estimated Weight 11 Lb | $14.86/ LB
BUY MORE, SAVE MORE! 100 LBS; 500 LBS; 1000...
Buy 100
$22.50 each
10% off
Buy 500
$21.25 each
15% off
Buy 1000
$20.75 each
17% off
View full details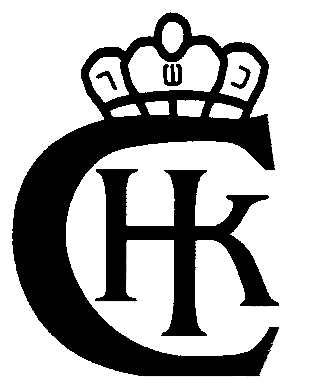 Description

Additional information

Review
 Bison back fats bring a depth of flavor that enhances the taste of your dishes, adding a savory and delicious touch to a variety of recipes.

With a high smoke point, Bison Back Fats are perfect for both cooking and baking. Use them to sauté, roast, or fry, and experience the exceptional results they bring to your favorite dishes.

Our Bison Back Fats adhere to strict Kosher standards, ensuring that they meet the highest quality and dietary requirements for a diverse range of consumers.
 Elevate your culinary creations with the richness and versatility of our Bison Back Fats – a premium ingredient that adds a touch of gourmet excellence to every meal.
Estimated Weight  11 Lb | $14.86/ LB
Introducing our premium Bison Back Fats – the secret ingredient to elevate your culinary creations. Sourced from the finest bison, these back fats offer a unique and versatile addition to your kitchen repertoire. Estimated Weight 11 Lb | $14.86/ LB