Regular price
Sale price
$110.47
Unit price
per
Sale
Sold out
Introducing our exceptional Kosher Bison Chuck Spareribs – a savory delight that combines the rich flavors of bison with the highest standards of Kosher certification. Crafted from the finest cuts, these spareribs promise a culinary experience that is both delectable and in accordance with Kosher dietary preferences. Estimated Weight 3.25 Lb | $33.99/ LB
BUY MORE, SAVE MORE! 100 LBS; 500 LBS; 1000...
Buy 100
$22.50 each
10% off
Buy 500
$21.25 each
15% off
Buy 1000
$20.75 each
17% off
View full details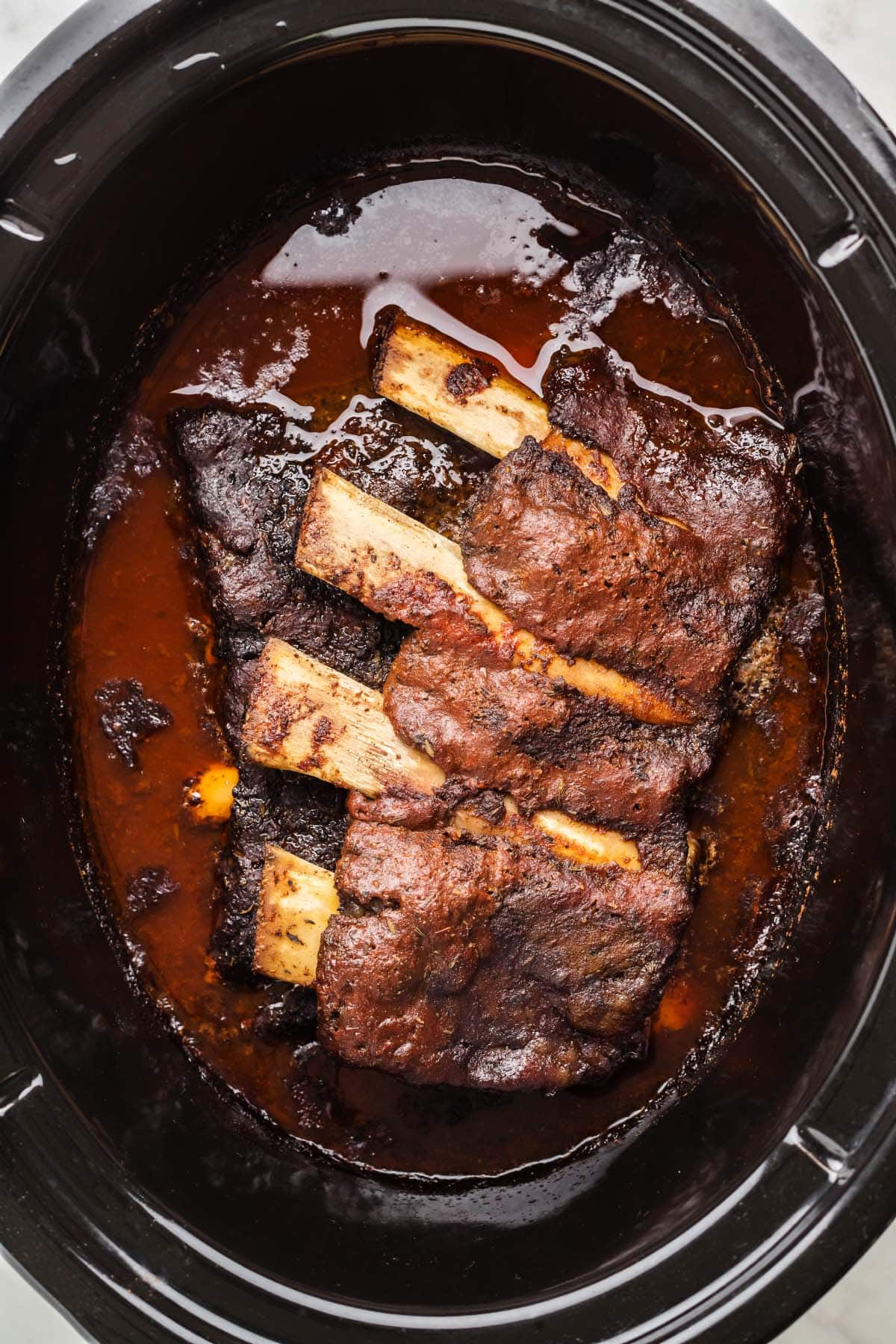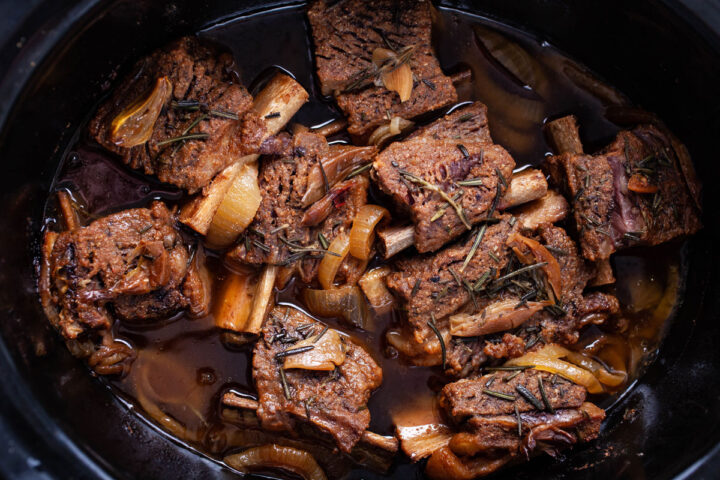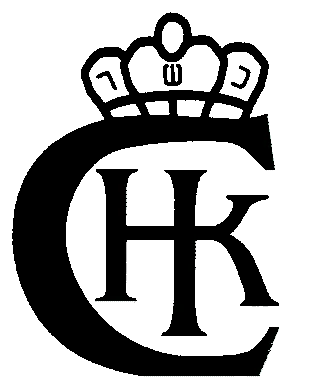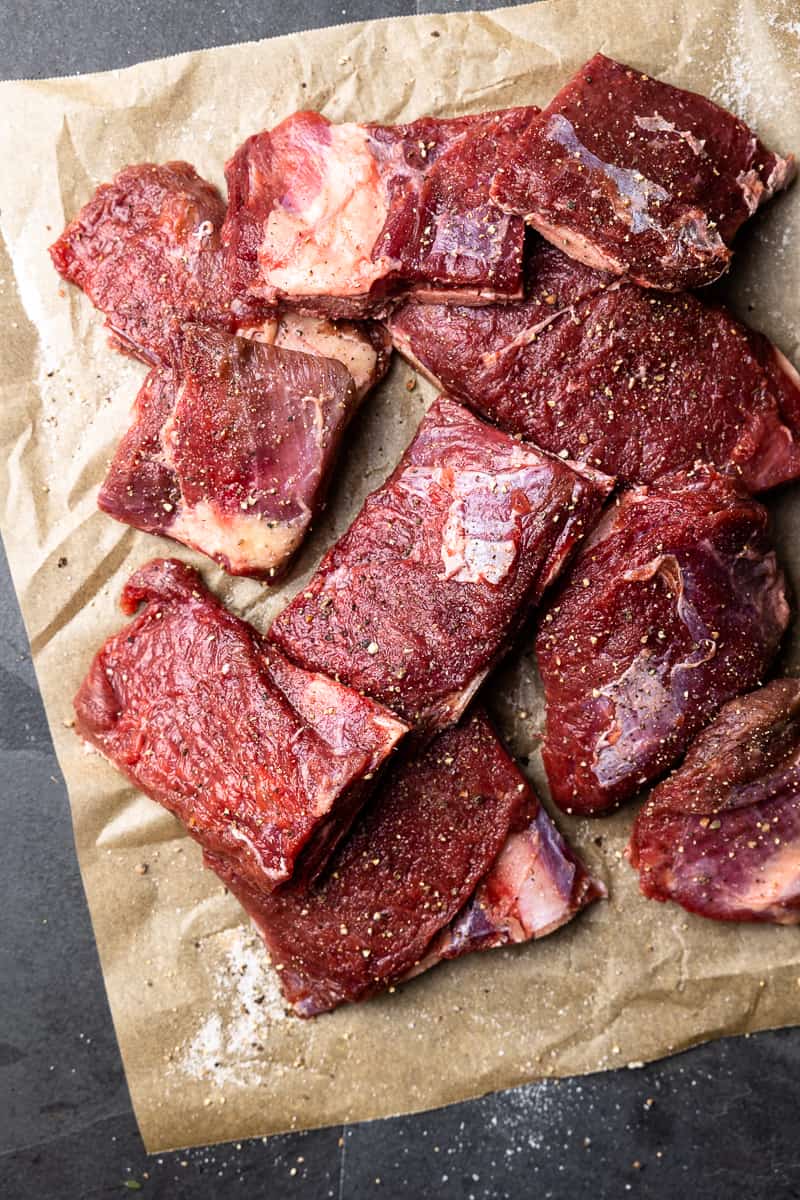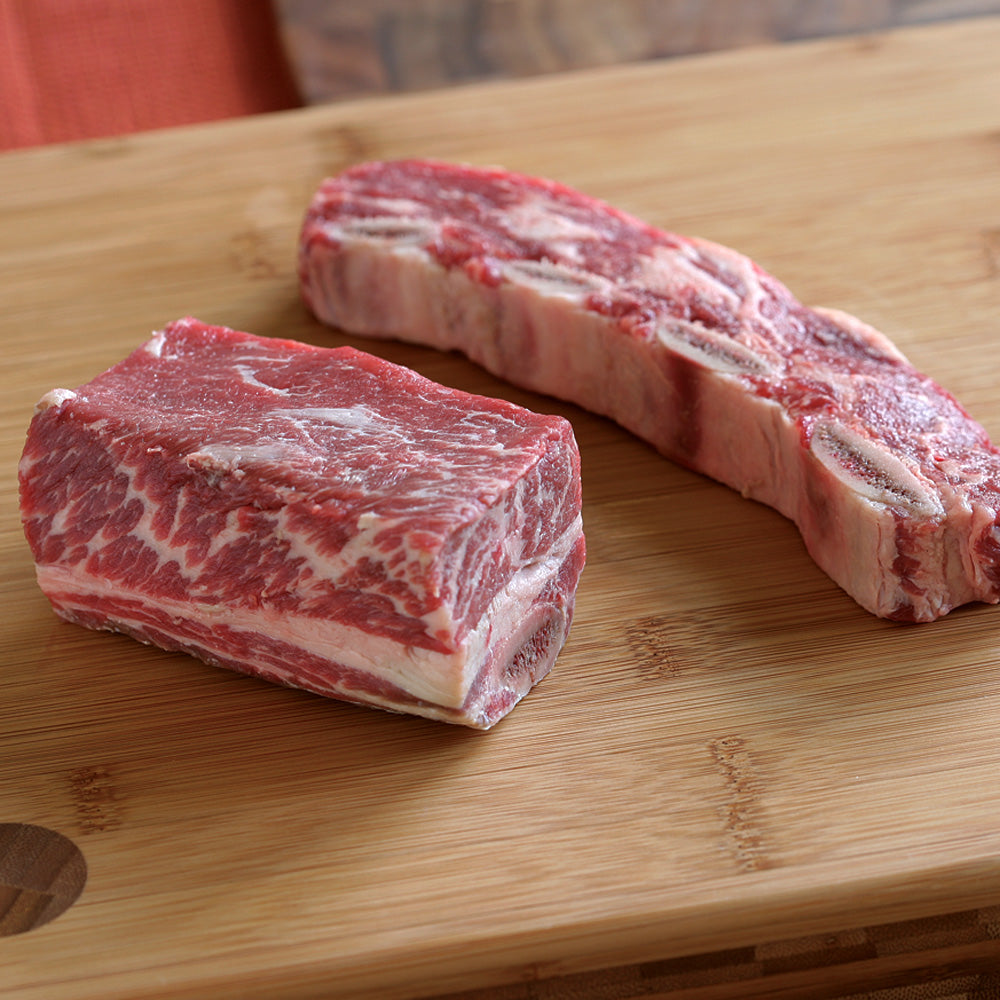 Description

Additional information

Review
Our Kosher Bison Chuck Spareribs offer a unique blend of rich, hearty flavors that set them apart. Enjoy the robust taste of bison, elevated to perfection in every succulent bite.

Slow-cooked to perfection, these spareribs boast a tender and juicy texture that ensures a mouthwatering dining experience. The perfect balance of meat and fat delivers a satisfying and flavorful meal.

Strict adherence to Kosher standards ensures that our Bison Chuck Spareribs meet the highest quality and dietary requirements, providing a premium option for those who prioritize both culinary excellence and adherence to Kosher traditions.
Elevate your dining experience with the exceptional taste and quality of our Kosher Bison Chuck Spareribs – a flavorful journey into the world of gourmet cuisine that aligns with your culinary preferences and values.
Estimated Weight 3.25 Lb | $33.99/ LB
Introducing our exceptional Kosher Bison Chuck Spareribs – a savory delight that combines the rich flavors of bison with the highest standards of Kosher certification. Crafted from the finest cuts, these spareribs promise a culinary experience that is both delectable and in accordance with Kosher dietary preferences. Estimated Weight 3.25 Lb | $33.99/ LB