Regular price
Sale price
300.00 NIS
Unit price
per
Sale
Sold out
Introducing our premium Bison Neck Bones – a culinary essential that brings robust flavor and nutritional benefits to your kitchen. Sourced from the finest bison, these neck bones are perfect for creating hearty, satisfying meals that will delight your taste buds. Estimated Weight 3 Lb | $26.40/ LB
BUY MORE, SAVE MORE! 100 LBS; 500 LBS; 1000...
Buy 100
$22.50 each
10% off
Buy 500
$21.25 each
15% off
Buy 1000
$20.75 each
17% off
View full details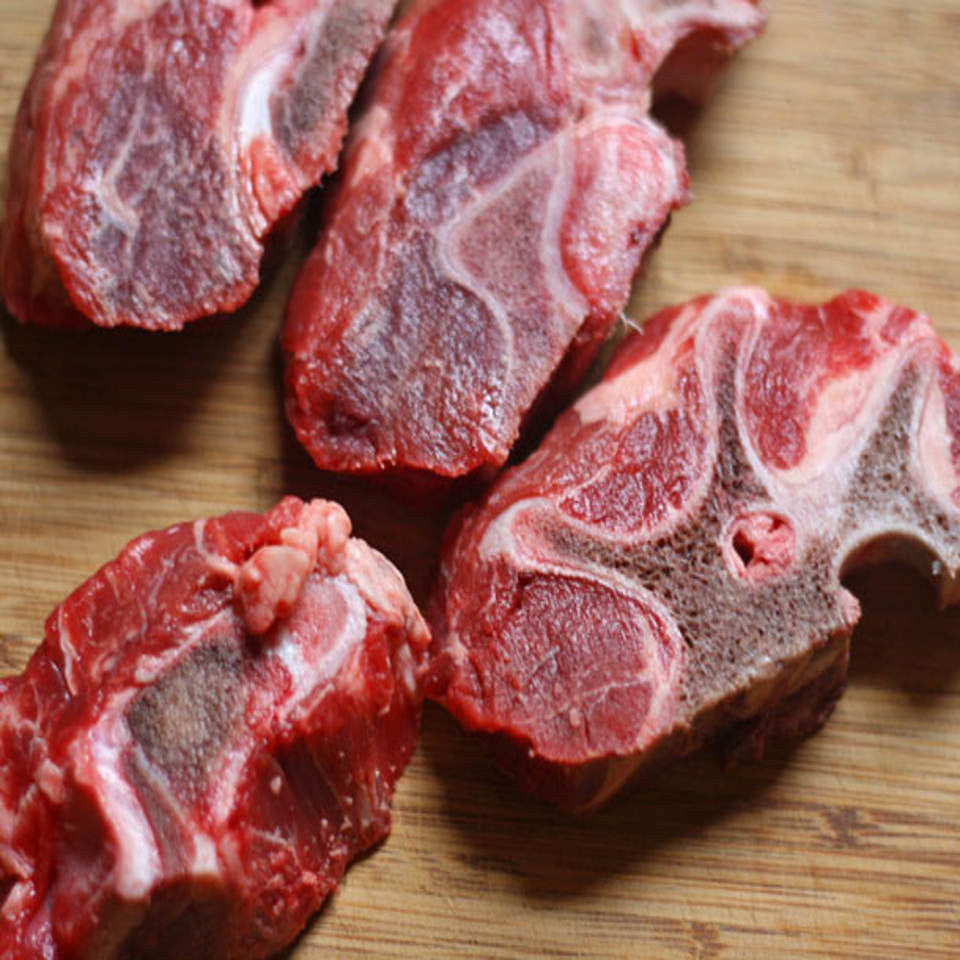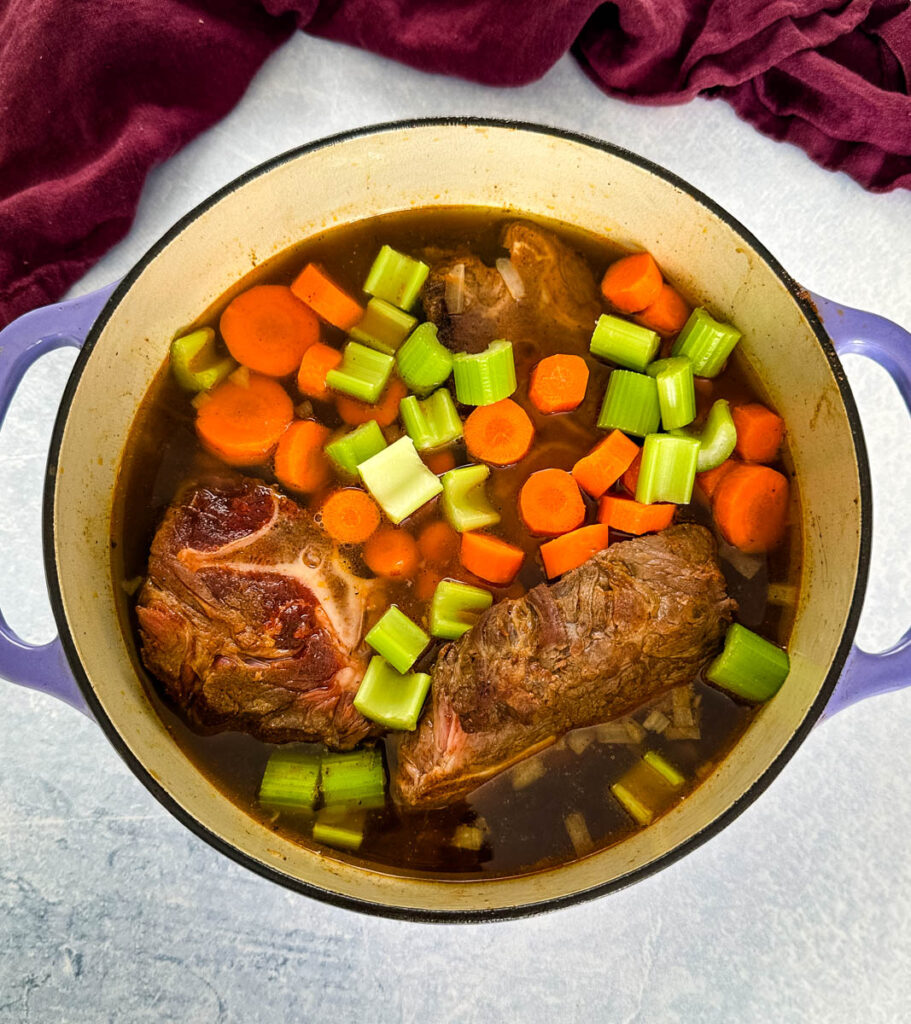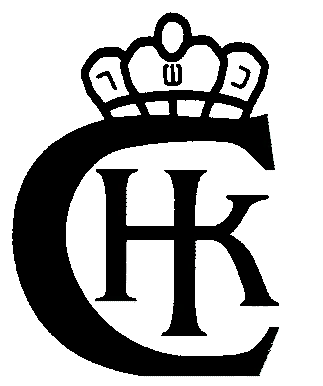 Description

Additional information

Review
Bison Neck Bones are renowned for imparting a rich and savory flavor to broths and soups. Elevate your culinary creations with the deep, natural taste that comes from slow-cooking these premium bones.

Packed with essential nutrients like collagen and marrow, our Bison Neck Bones contribute to the overall health of your dishes. Enjoy the added benefits for your joints, skin, and immune system as you savor every bite.

With strict adherence to Kosher standards, our Bison Neck Bones meet the highest quality and dietary requirements, catering to a diverse range of culinary 

preferences.
 Elevate your cooking experience with the exceptional flavor and nutritional benefits of our Bison Neck Bones – a kitchen staple that brings both taste and well-being to your table.
Estimated Weight 3 Lb | $26.40/ LB
Introducing our premium Bison Neck Bones – a culinary essential that brings robust flavor and nutritional benefits to your kitchen. Sourced from the finest bison, these neck bones are perfect for creating hearty, satisfying meals that will delight your taste buds. Estimated Weight 3 Lb | $26.40/ LB