Regular price
225.00 NIS
Sale price
219.00 NIS
Unit price
per
Sale
Sold out
1 pc | approx 1 Lb (weight may vary)
SKU : 15207 - Bison Coulotte Cap On
Introducing our exquisite Kosher Bison Picanha – a culinary masterpiece that marries the bold flavors of bison with the strict adherence to Kosher dietary standards. Sourced from the finest cuts, this picanha promises a dining experience that is both luxurious and in harmony with your Kosher preferences. Estimated Weight: 1 LB | $57.75 / LB
BUY MORE, SAVE MORE! 100 LBS; 500 LBS; 1000...
Buy 100
$22.50 each
10% off
Buy 500
$21.25 each
15% off
Buy 1000
$20.75 each
17% off
View full details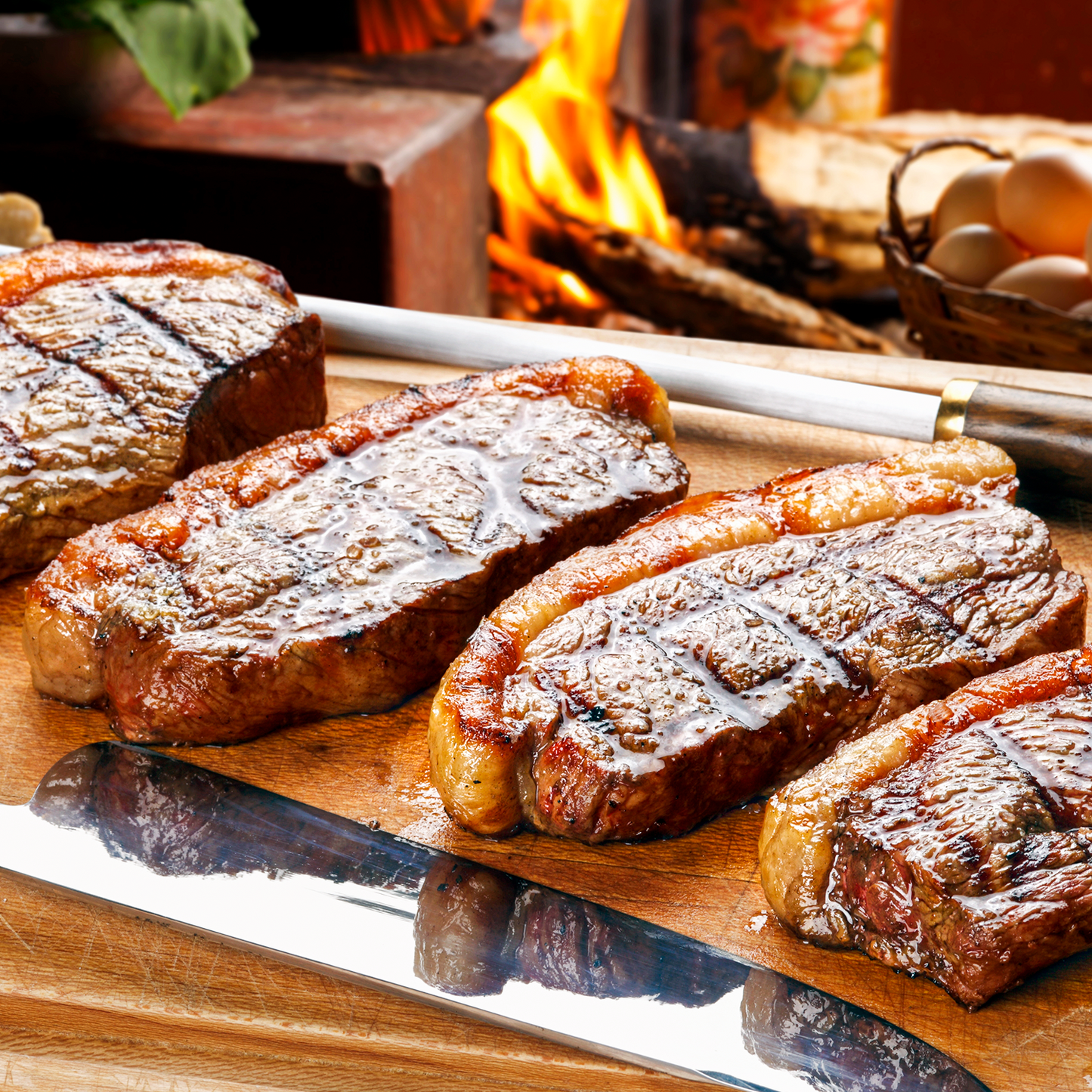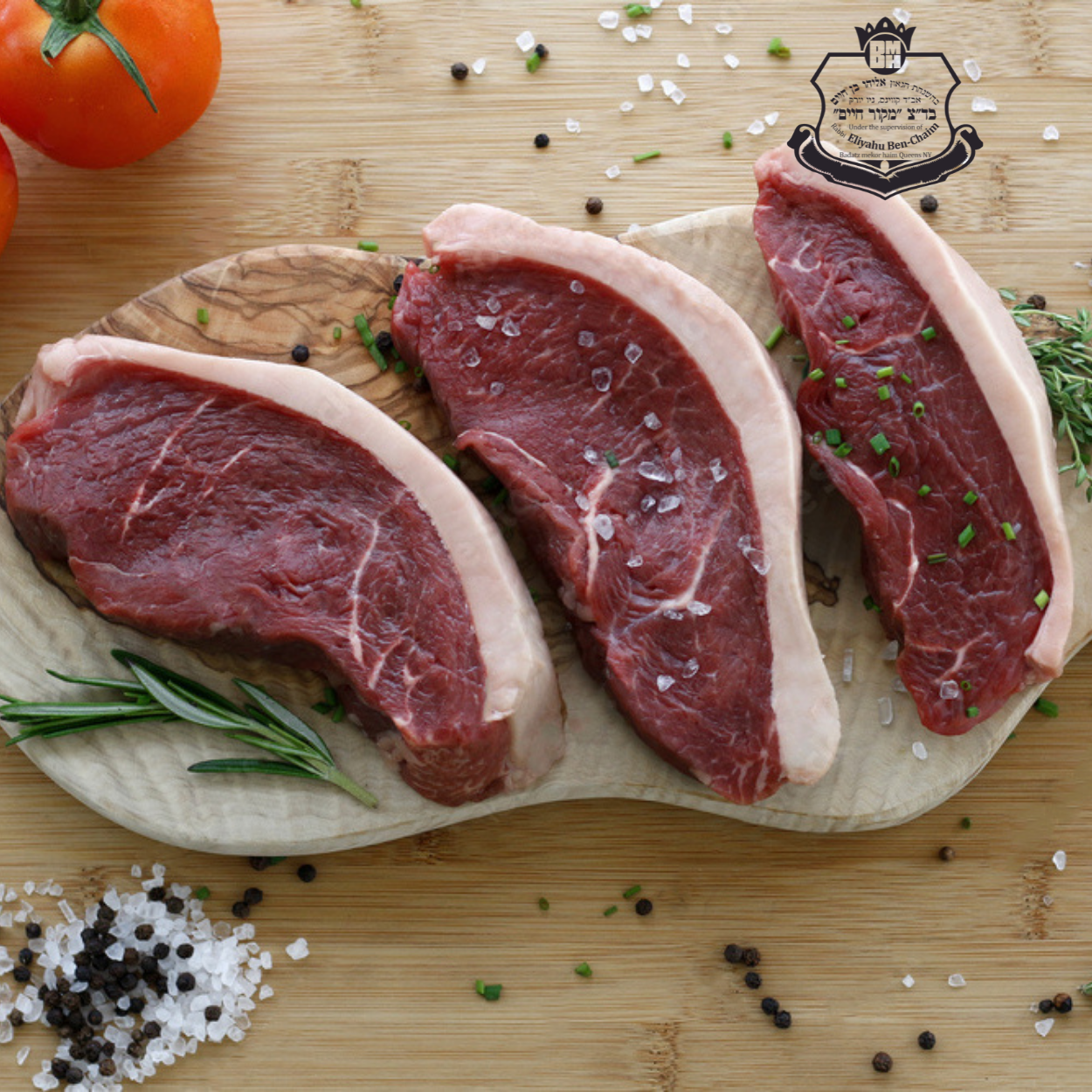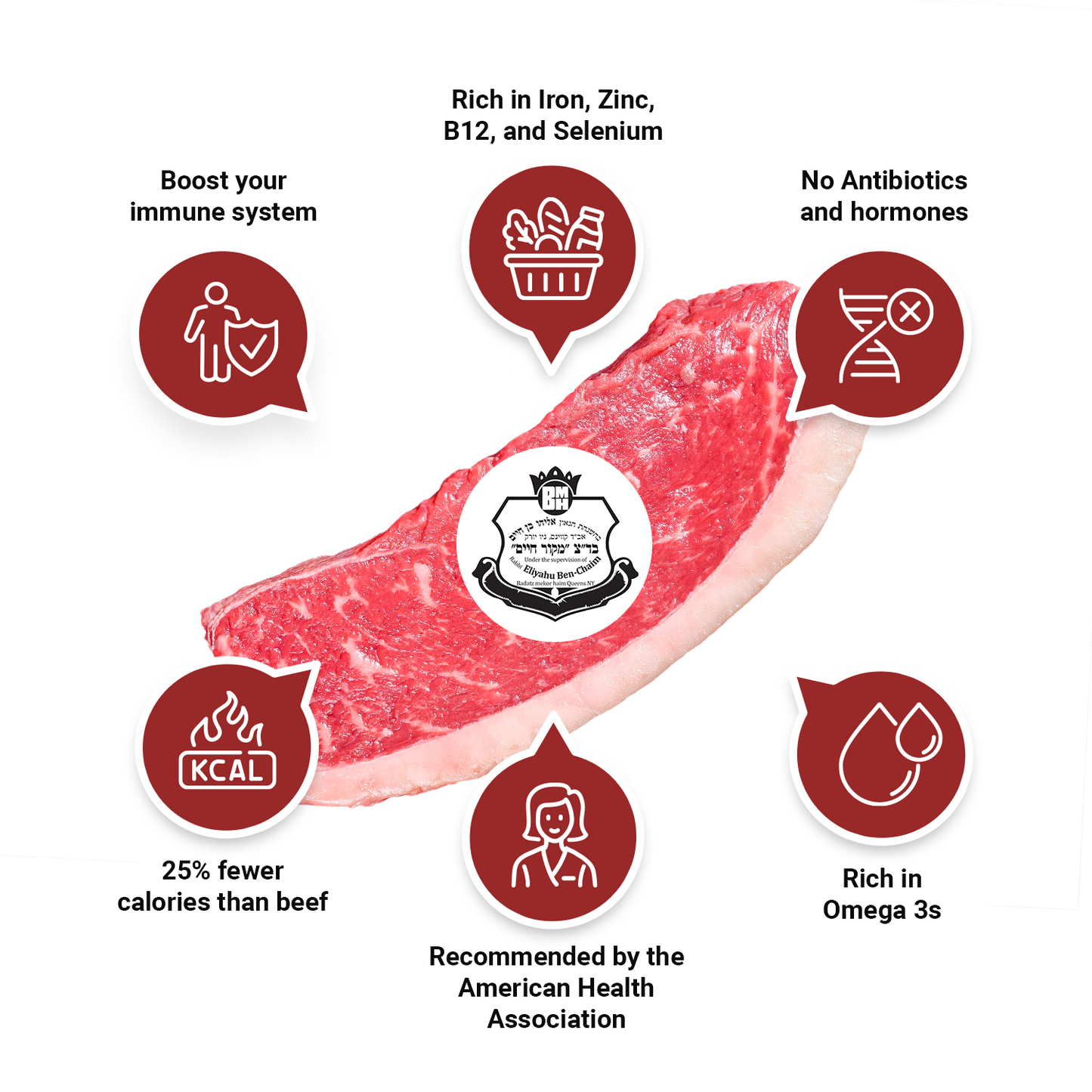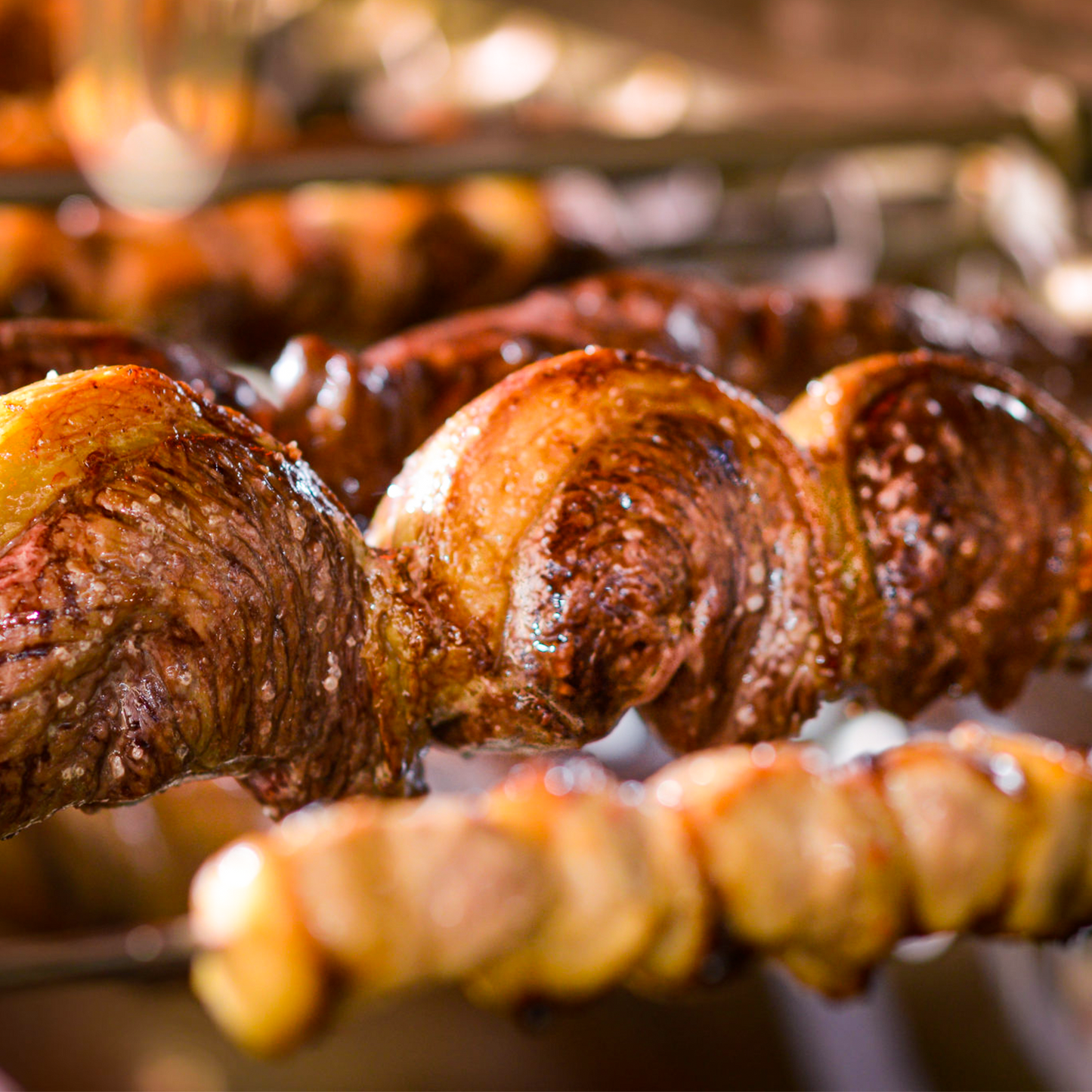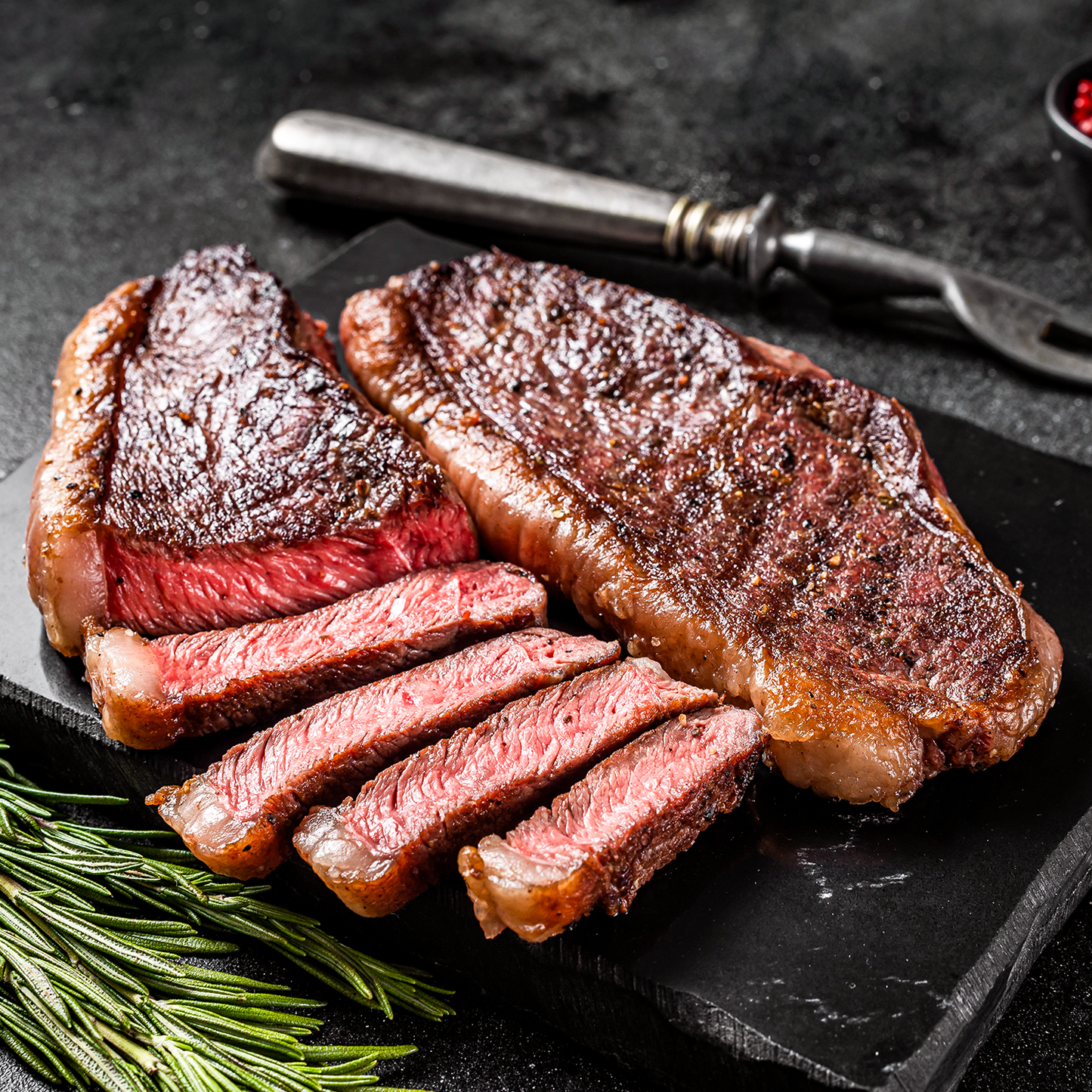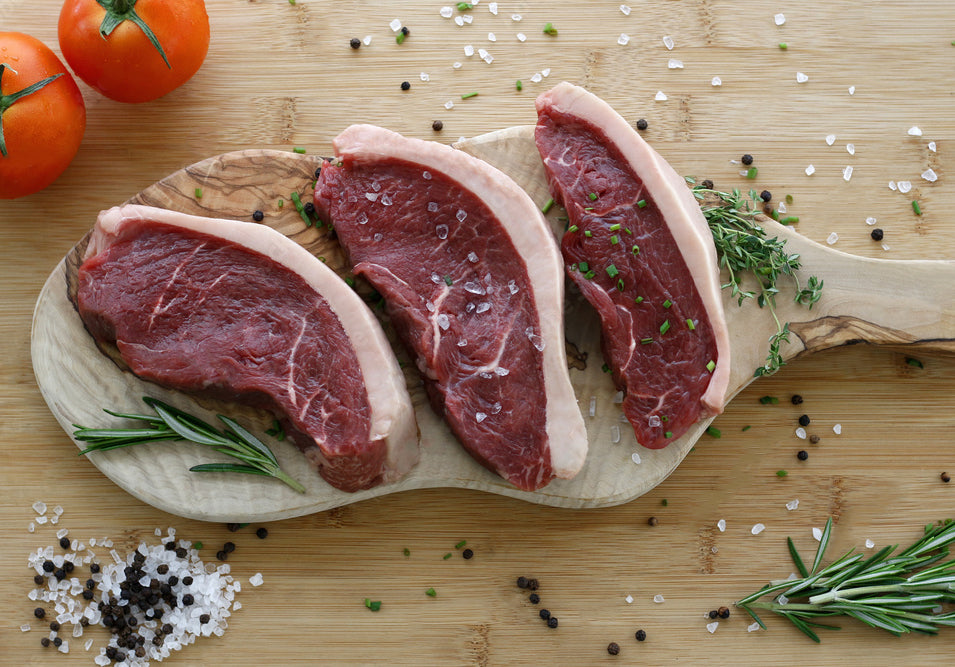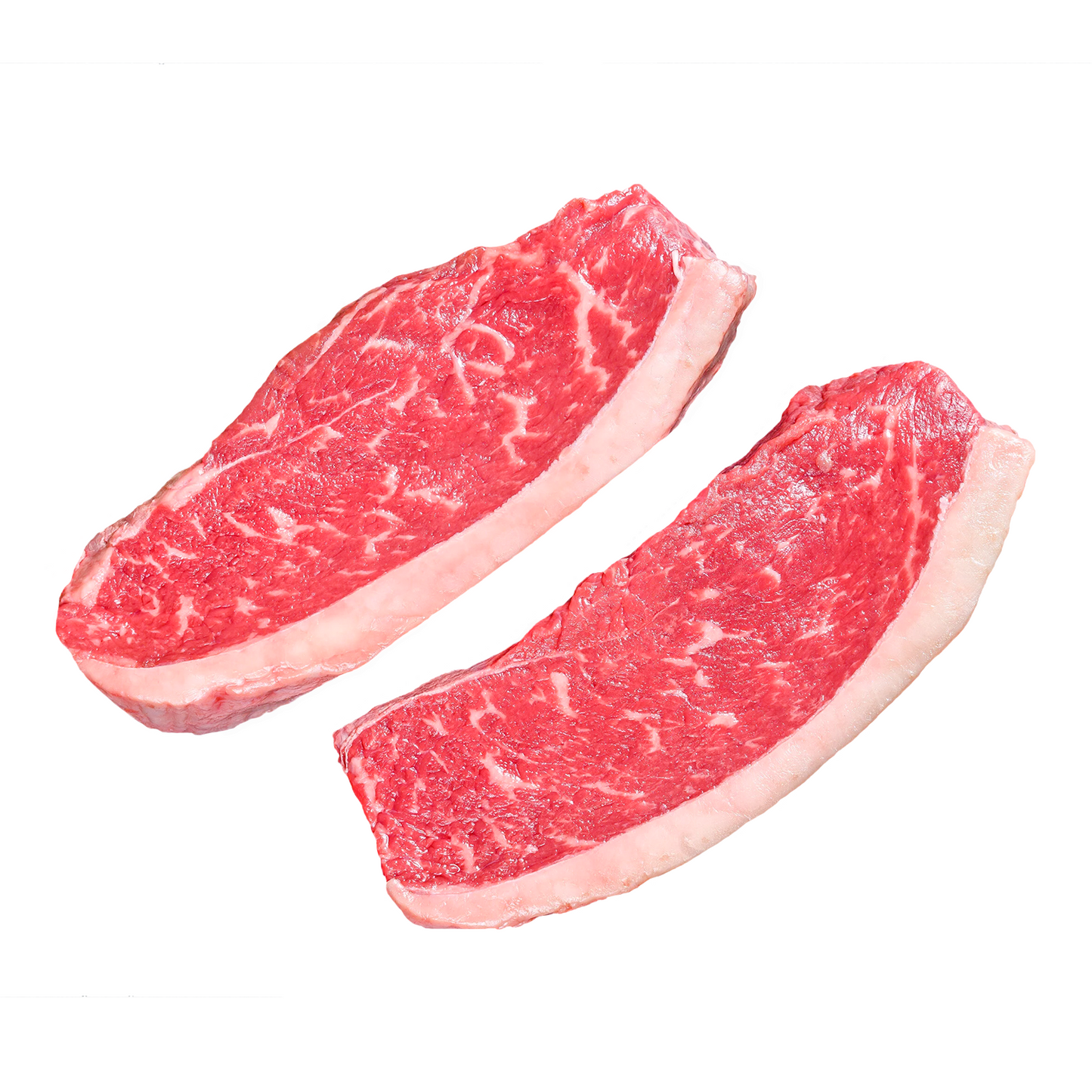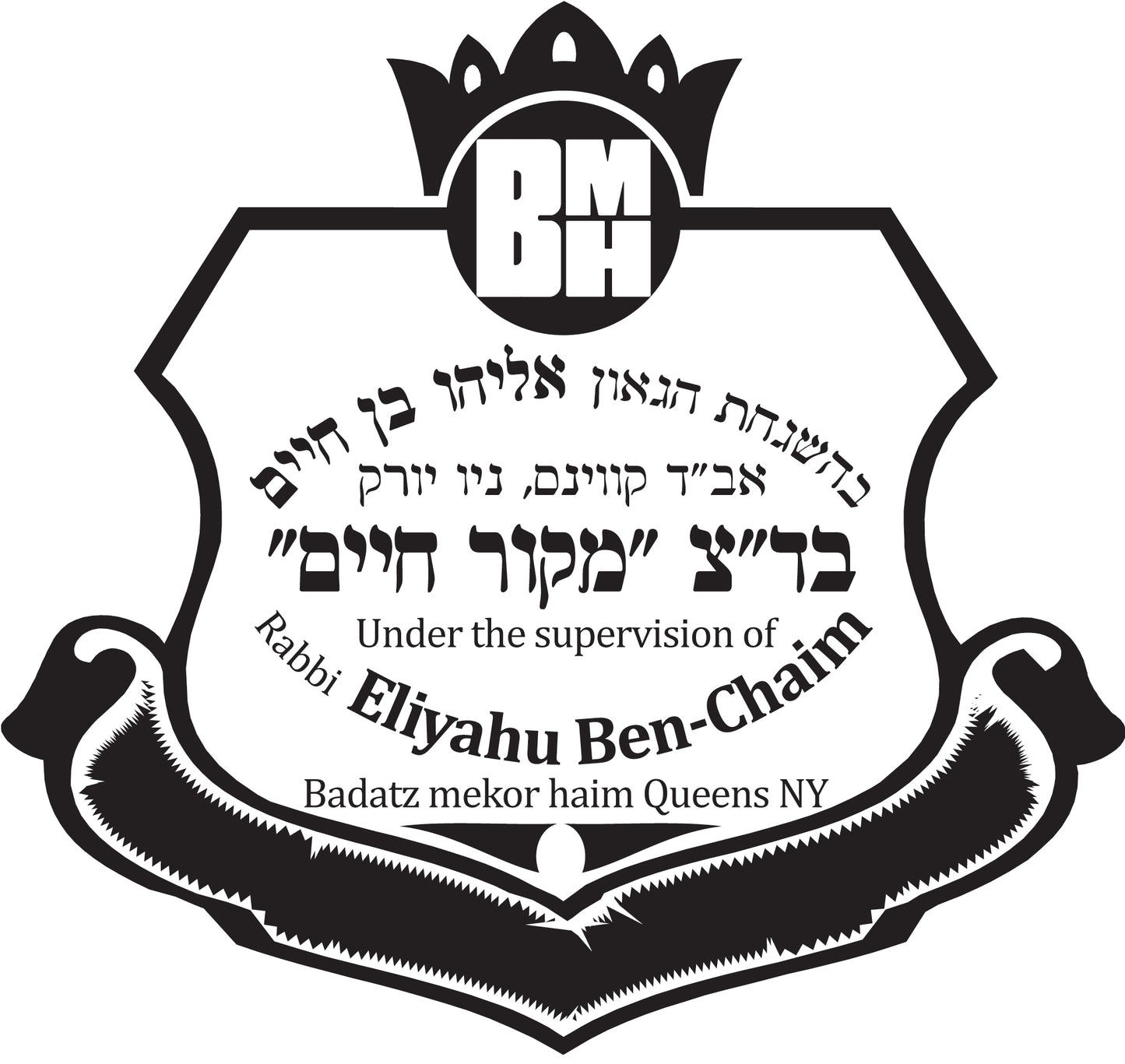 Description

Additional information

Review
Our Kosher Bison Picanha is crafted from the highest quality bison cuts, ensuring a delectable and tender texture that is a true indulgence for your taste buds.

Experience the unique and bold flavor profile of bison elevated to perfection in every slice of our picanha. The marbling and natural richness make it a standout choice for those seeking a premium culinary experience.

Strict adherence to Kosher standards ensures that our Bison Picanha meets the highest quality and dietary requirements. It's a premium option for individuals who appreciate both the culinary excellence and the importance of observing Kosher traditions.
Indulge in the luxurious taste and quality of our Kosher Bison Picanha – a culinary masterpiece that brings together premium flavor, versatility, and adherence to Kosher dietary preferences for an unparalleled dining experience.
Estimated Weight: 1 LB | $57.75 / LB

Introducing our exquisite Kosher Bison Picanha – a culinary masterpiece that marries the bold flavors of bison with the strict adherence to Kosher dietary standards. Sourced from the finest cuts, this picanha promises a dining experience that is both luxurious and in harmony with your Kosher preferences. Estimated Weight: 1 LB | $57.75 / LB