Regular price
2,859.00 NIS
Regular price
Sale price
2,859.00 NIS
Unit price
per
Sale
Sold out
SKU : 96401 - Beef Chuck Kalechal
BUY MORE, SAVE MORE! 100 LBS; 500 LBS; 1000...
Buy 100
$22.50 each
10% off
Buy 500
$21.25 each
15% off
Buy 1000
$20.75 each
17% off
View full details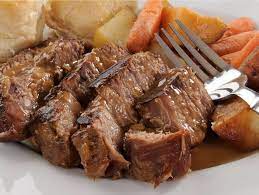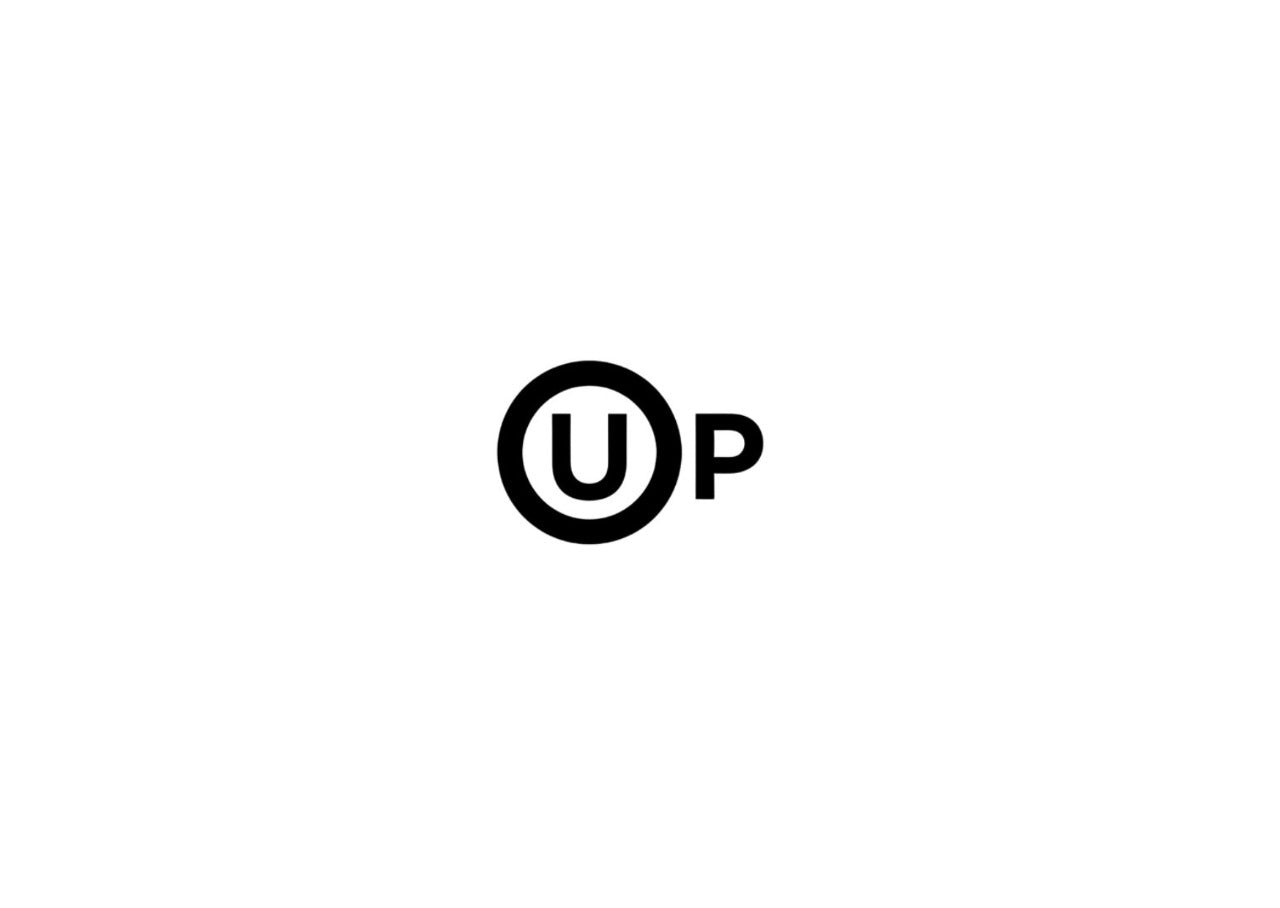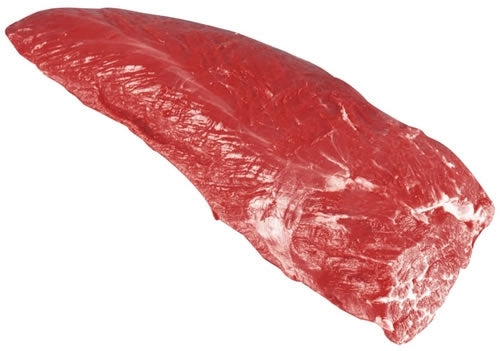 Description

Additional information

Review
Kosher Beef - Kosher Chuck Kalichel
Introducing our latest culinary masterpiece - the Kalichel Beef Cut. Crafted to elevate your dining experience to new heights, the Kalichel is a result of meticulous precision and culinary expertise.

Derived from select prime sections of the finest grass-fed cattle, the Kalichel Beef Cut is a testament to our commitment to offering only the most exquisite cuts for your gastronomic pleasure. Renowned for its unparalleled tenderness, marbling, and rich flavor profile, the Kalichel promises an unforgettable journey through the world of fine dining.

The Kalichel showcases a perfect balance between lean meat and intricate marbling, resulting in a melt-in-your-mouth texture that's second to none. With a flavor profile that's both robust and nuanced, this cut is sure to delight even the most discerning of palates. Whether you prefer your cuts grilled, roasted, or seared to perfection, the Kalichel delivers a culinary canvas that allows chefs and home cooks alike to explore their creativity and showcase their culinary prowess.

Our dedication to sustainability and ethical practices shines through in the Kalichel Beef Cut. Sourced from cattle raised in harmony with nature, our commitment to quality extends beyond the plate, ensuring that each bite you take aligns with responsible and conscious choices.

Indulge in the elegance of the Kalichel Beef Cut and redefine your understanding of beef. Elevate your dining occasions, create cherished memories, and embark on a gastronomic adventure that pays homage to the artistry of culinary craftsmanship. Experience the epitome of flavor, tenderness, and quality – experience the Kalichel Beef Cut.